What We Offer
We are committed to providing the absolute best quality training programs to each and every one of our customers.
"After returning from deployment I struggled with consistency and finding workouts right for me. Josh offered me two great programs back to back to get me where I wanted to be. Both programs offered me diverse lifts and pushed me to my limits. I saw the results I was hoping for and would 10/10 recommend."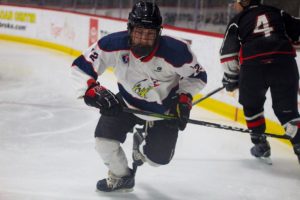 – Hunter Angus
Welcome
Welcome to Shield Barbell. Our objective is to make YOUR fitness goals a reality. Whether you want to lose weight, trim the fat, or build muscle, we've got your back and will develop a customized plan to help you go further than what you thought possible!
Click the link below to meet the coach and learn how you could help pave the way for higher education.
Personal Training
If you want to experience the benefits of hands-on personal training, we offer several different packages that include discounted rates.
PODCAST
Looking to learn more about current trends in fitness or nutrition? Tune in for the latest episodes of the Shield Barbell PODCAST.
Fitness programs
Need some direction in the gym? Look no further! We will build you a custom workout plan that will set you on the path to success.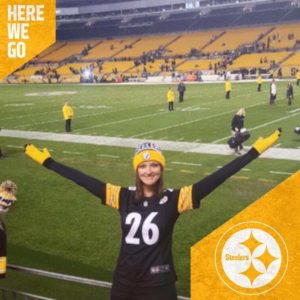 Aimee Lang
"Josh knows how to put together a workout! He put me through some killer HIIT workouts and even gave me some great pointers to rehab my shoulder."
Johan Rodriguez
"Josh was an amazing trainer that acknowledged my physical and nutritional needs. He customized the plan providing alternatives to my different challenges. He provided me with the right tools and taught me so much about the right form and the best way to improve my physique. I have had many different experiences with personal trainers and he was definitely the best!"
Matt Anderson
"I went from being able to run 0 to 8 miles in a few weeks and now I'm stronger than I have been in years!"